Future Proof
Your Fresh Start
COVID-19 has certainly created challenges, especially when it comes to our working life. With many people sadly being made redundant or in jeopardy of being so, finding a new position can be a challenging task. However, opportunities can grow in adverse situations and now is the time to re-evaluate your options and kick the new year off with a fresh start!
Due to its proven business model, hands-on support and the backing of a well-established brand, franchising has proven itself as a secure, future proof career path despite the world's events*. Signs Express are proof of this with franchisees in 2020 entering into new franchise agreements, continuing the investment in their future.
Source: *Elite Franchise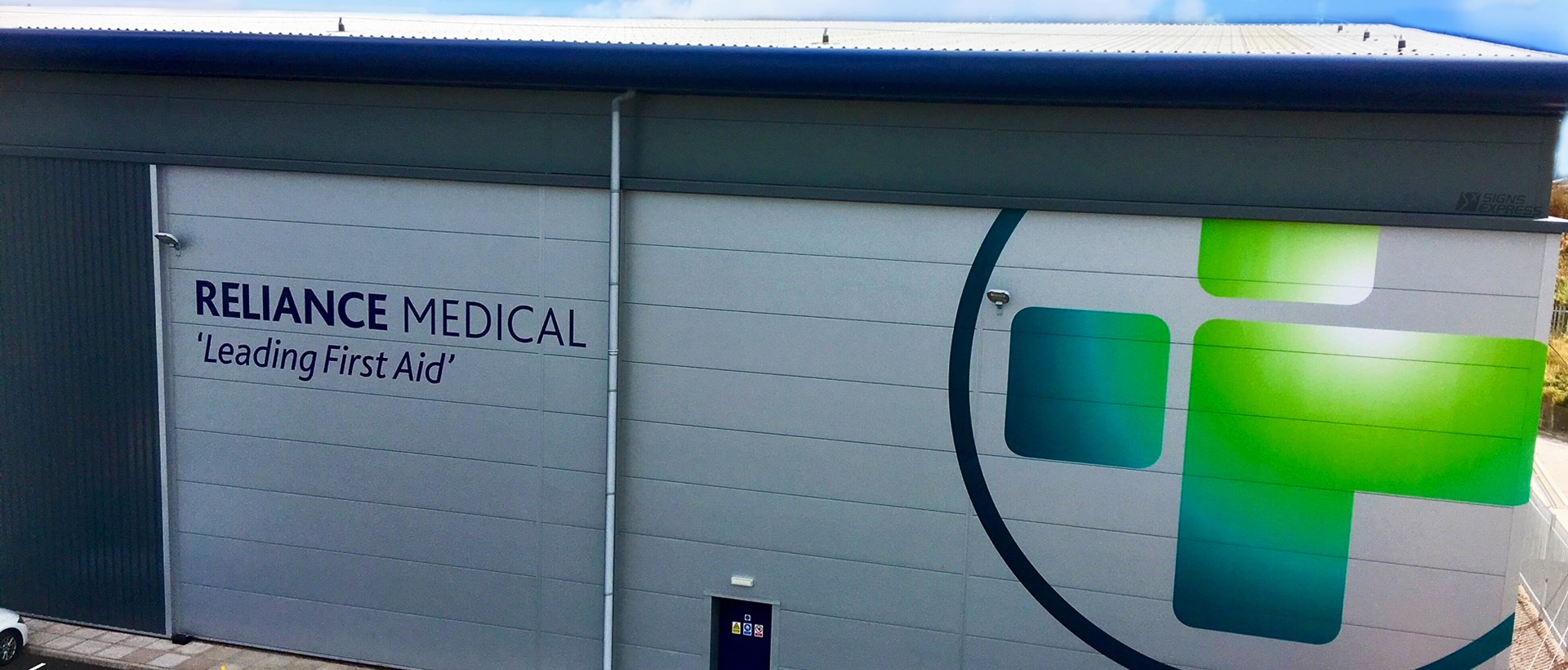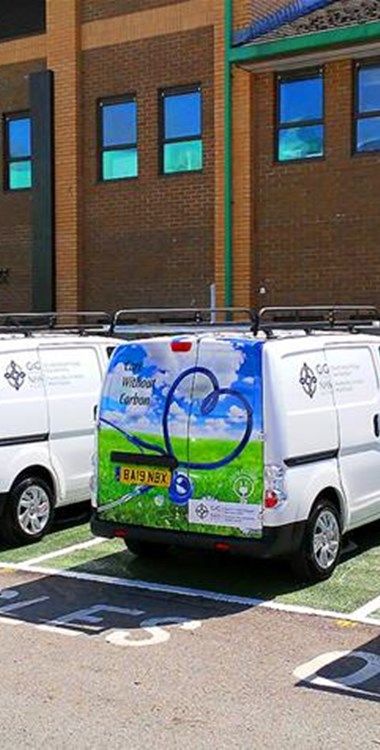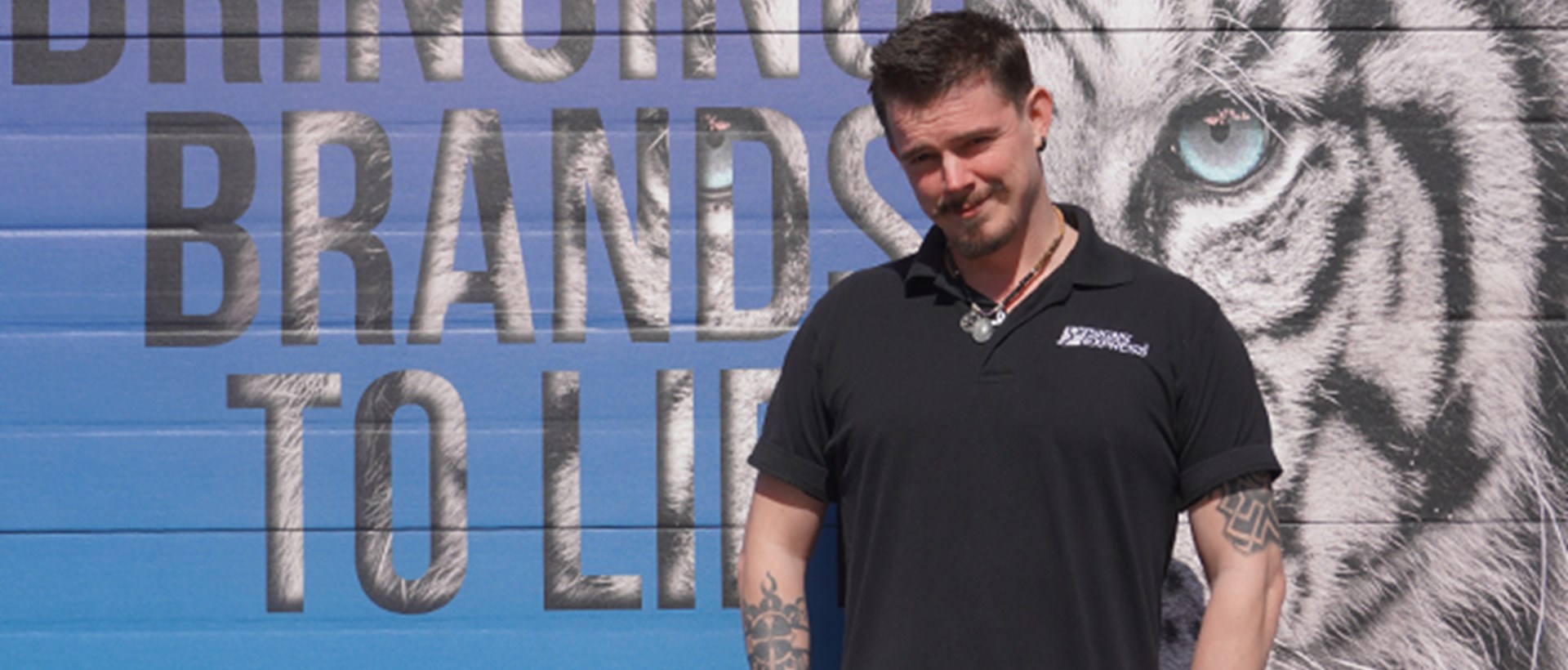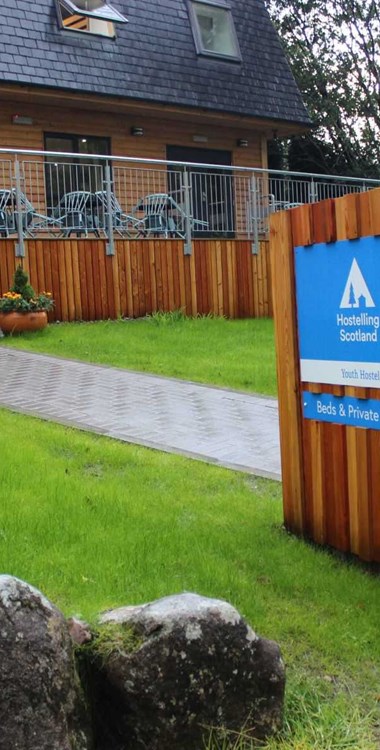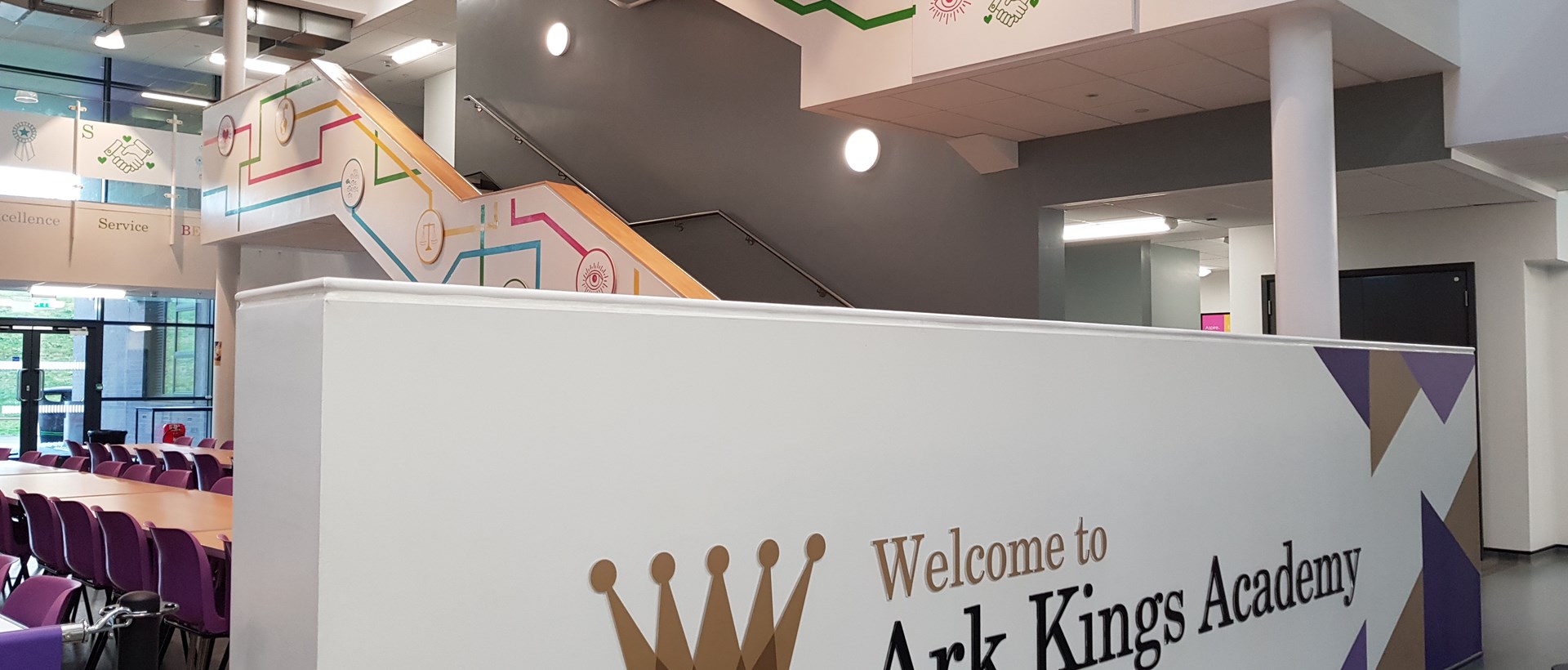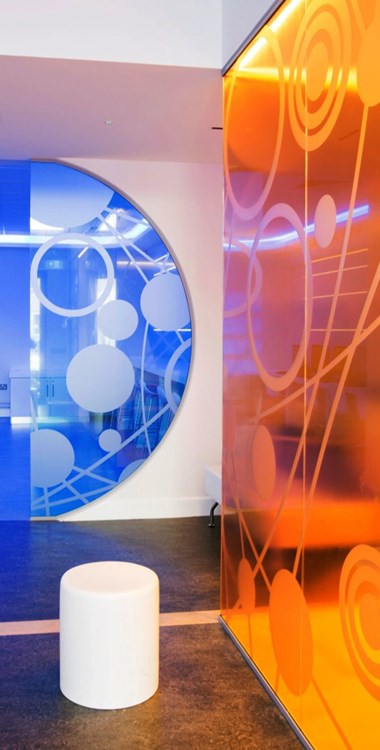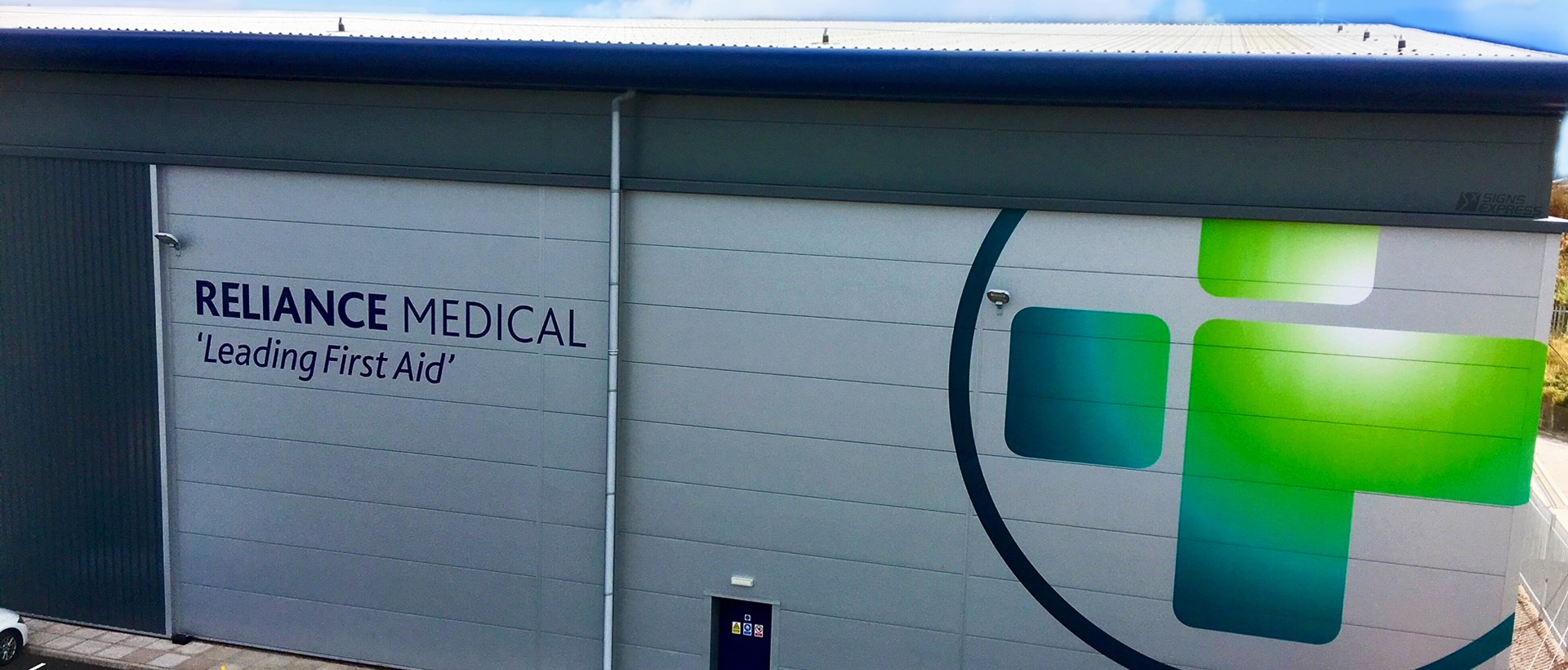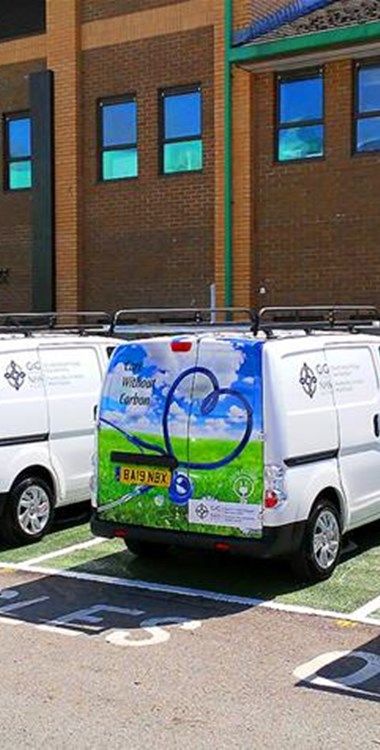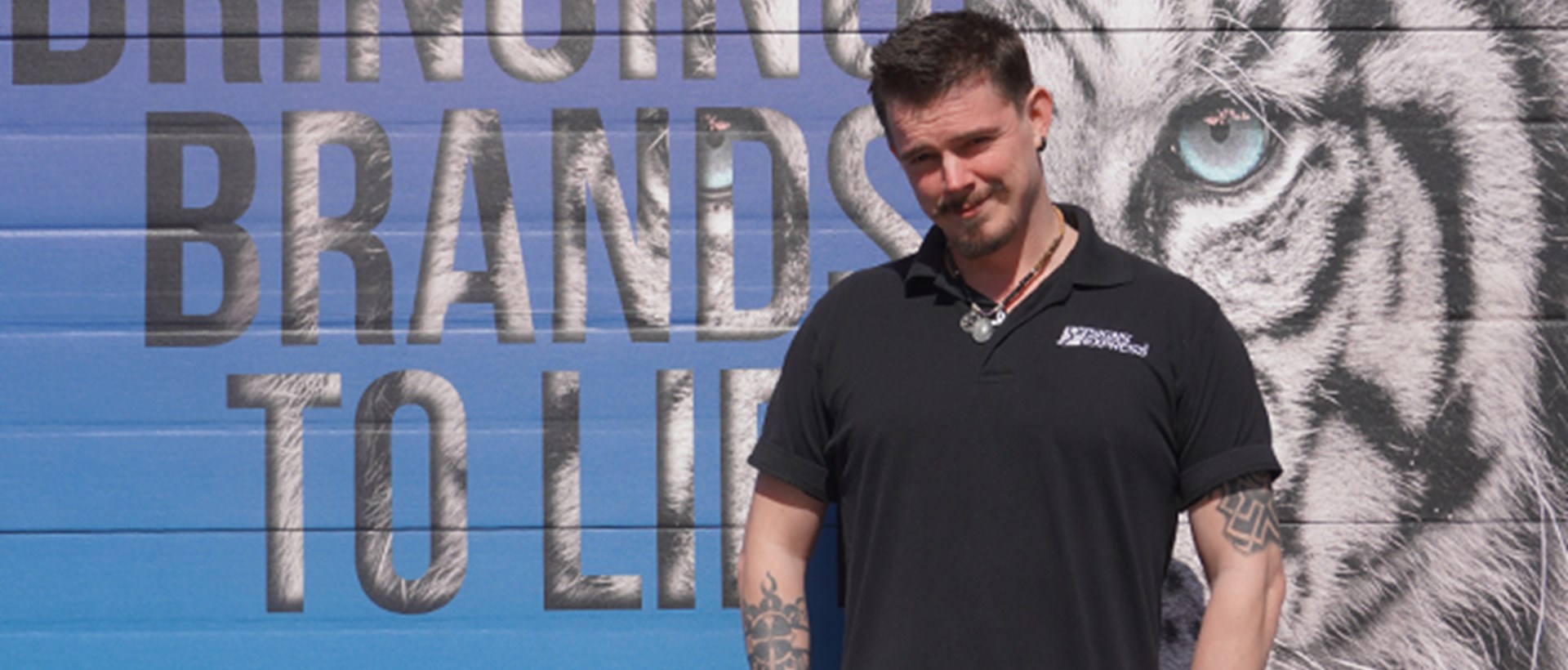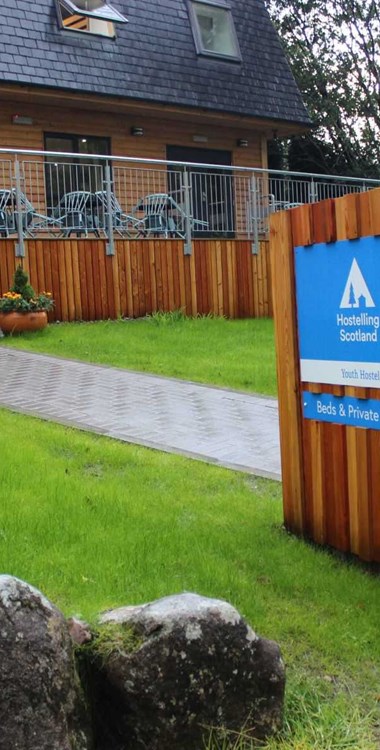 So, is Signs Express the key to your new direction?
Here's some reasons why it might be:
Be an essential business – as a Signs Express franchise, you will be considered an essential business in relation to the Government guidelines and therefore have security knowing that you will be open along with the pride of supporting key workers and other essential businesses in the fight against COVID-19.
Record breaking months – Signs Express centres have continued to produce Health & Safety signs and social distancing graphics to ensure businesses are safe as well as refreshing and updating premises ready for reopening. This has meant, that at times, some Signs Express franchisees have been busier than ever with many in the network having record breaking months.
Future proof – all 63 Signs Express business owners have come through this difficult phase and are all looking towards a brighter future as we continue to be stronger together.
UK owned and run – with the COVID-19 pandemic and Brexit causing worldwide disruption, Signs Express owners use UK located suppliers equating to fewer delays.
More job security – investing in a Signs Express franchise will allow you to go into business for yourself but not by yourself. Being part of the UK's largest leading franchise in signage gives you the freedom and control to be your own boss whilst taking advantage of the first-hand support, innovation and brand power Signs Express has.
Signs Express has not slowed down in 2020 and we are continuing to grow and expand our successful network with opportunities to purchase a resale or start a brand-new centre in lucrative territories.
Not sure which is the right option for you?
Speak to our dedicated Franchise Recruitment Team directly…
0800 731 2255
Why Choose
Signs Express?
Recommended
Highly rated by customers that trust us time and time again.
Extensive Network
Over 60 centres in our award-winning network.
Local
Providing local knowledge at the heart of your community.
Resales
Established resale opportunities.
Start-Ups
Start-up opportunities available.
Innovation
Innovative and creative industry.
Bespoke
Tailor-made signs and graphics that deliver value for money.
Extensive
The largest product range to service all sectors and businesses.
Experienced
An award-winning brand established for over 30 years.
Quality
Exceptional solutions, service and advice.
Get in Touch
Enquiry Form
For more information about our franchising opportunities, please contact us using our Enquiry Form and a member of our Franchise Recruitment Team will get back to you as soon as possible.