Franchise Opportunities:
Resales
Earnings from day one
Experienced team
Established customer base
Build on strong foundations
Resale Investment Opportunities:
The Next Level
We have a number of well-established franchise opportunities currently for sale, which offer numerous benefits. A key element of this is a proven-track record, so you can assess the profitability and growth potential of the business, alongside the established team and loyal customer base.
Buying an existing Signs Express franchise is perfect for those who want to hit the ground running and continue progressing an already successful operation. If you are looking for a stable, well-established business that has all the infrastructure already in place so you can concentrate on delivering further growth, then a resale opportunity is the perfect investment for you.
Our Franchise Support Centre offers help and guidance throughout, making it a seamless process from start to finish.
To start your franchise journey today, take a look through our resale opportunities below.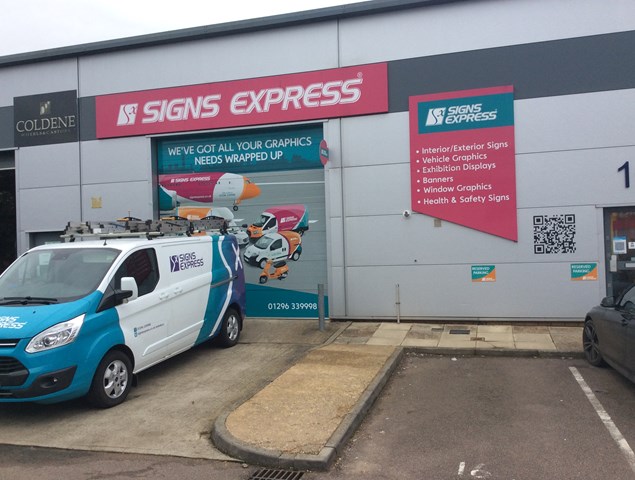 Aylesbury: Resale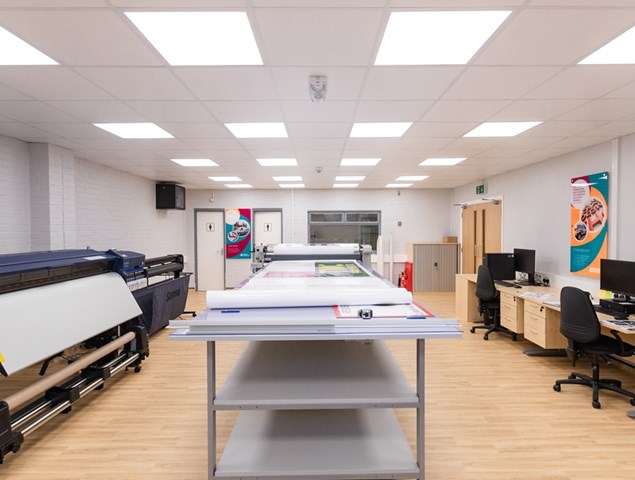 Colchester & Chelmsford: Resale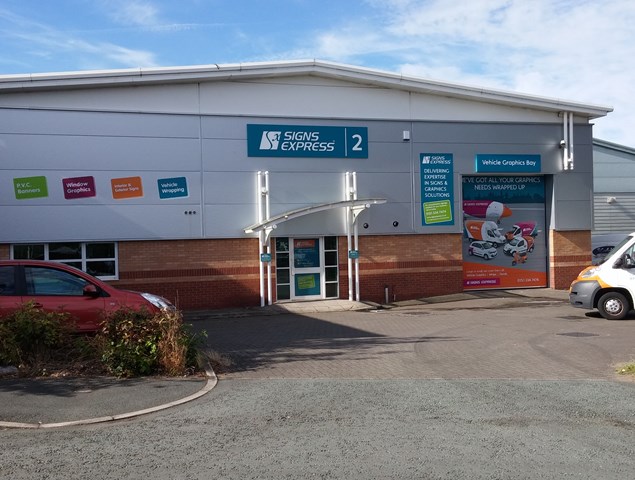 Liverpool: Resale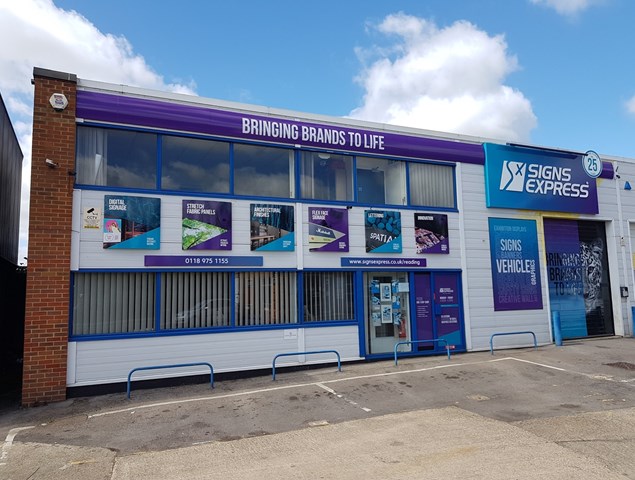 Reading: Resale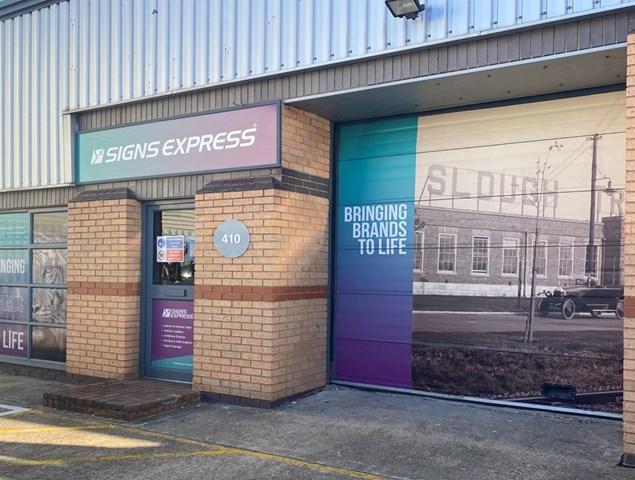 Slough: Resale
Why Franchise?
Not sure which is the right option for you?
Speak to our dedicated Franchise Recruitment Team directly…
0800 731 2255
Why Choose Signs Express?
Onboarding and Training Support
You don't need any sign industry experience to become a Signs Express franchisee. All you need is the drive and passion to own your own business, be goal orientated and have excellent people skills along with a natural flair for sales.
Our onboarding and training support package includes:
Informational Discovery Days
Legal, business and finance support
Centre visits to experience 'a day in the life of'
Onboarding training course
Dedicated Franchise Support Centre
IT set-up and technical support
Mentoring and business development plan
Why Signs Express?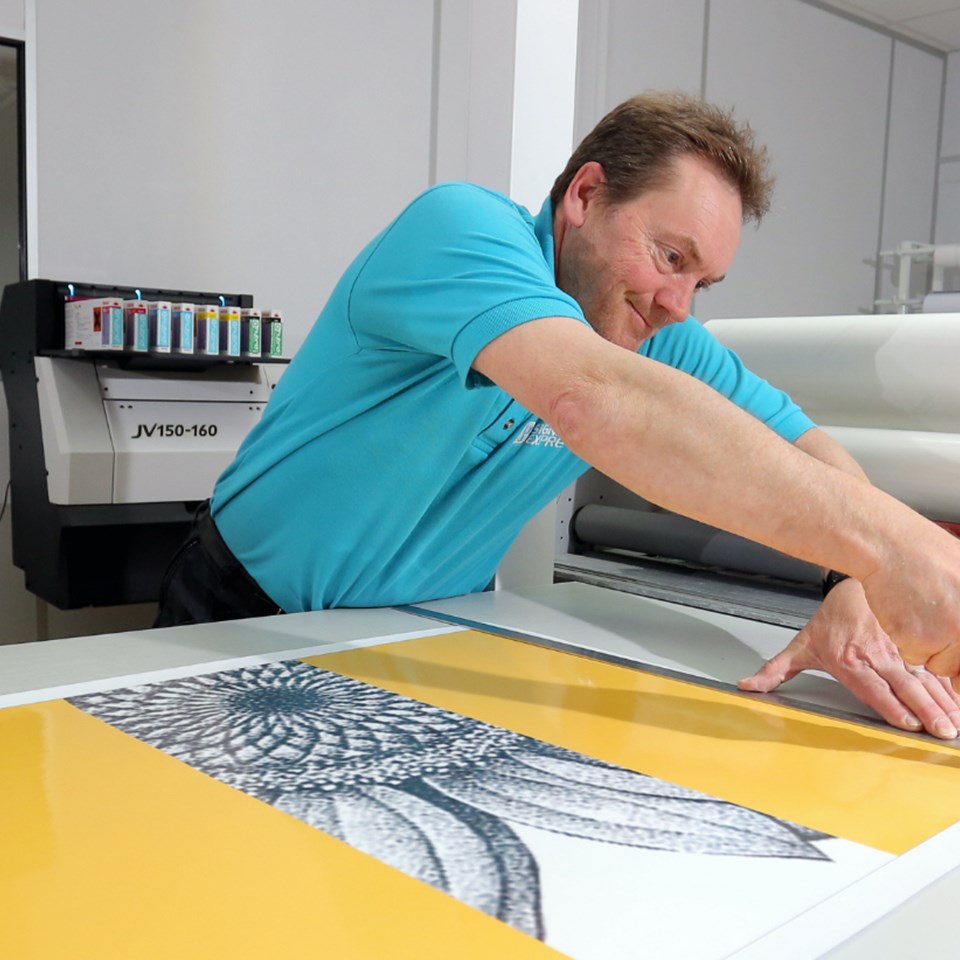 Ongoing Support
Supporting our Network
We make sure franchisees are confident and well versed in all elements of the business, understanding the roles of each of the support staff, so that going forward you are in the best possible position to make a success of your business.
Our ongoing support package includes access to:
Extensive sales and marketing collateral
Dedicated Franchise Support Centre
Dedicated page on our newly launched Signs Express website
Ongoing PPC campaign
IT technical support
Online and offline brand exposure
National and regional sales lead generation
Business plan development and financial reviews
Group purchasing power
Health & Safety/Insurance compliance
New product development research
Corporate stationery and literature
Training and Support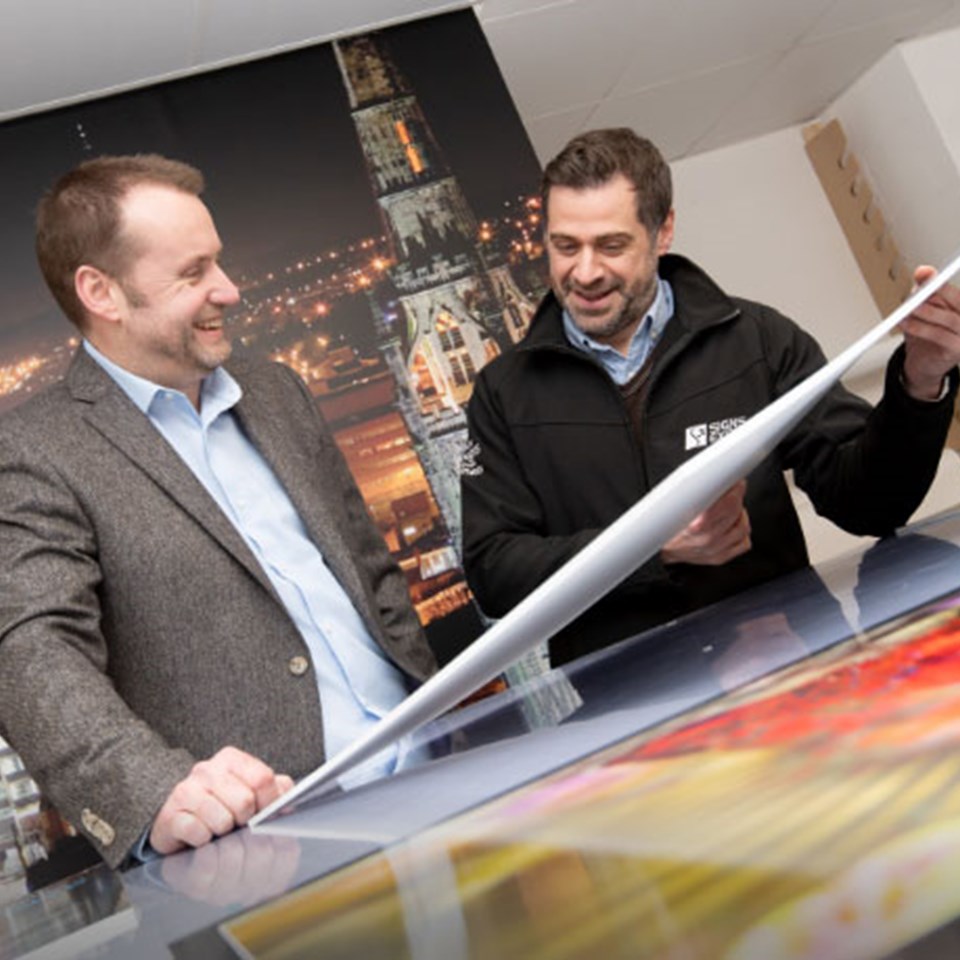 What our Franchisees Say...
- Why Franchise?
- Rewarding
- Experienced Support Centre
- Network Support
- Creative Environment
- Training and Support
- Rewarding
- Why Signs Express?
Get in Touch
Enquiry Form
For more information about our franchising opportunities, please contact us using our Enquiry Form and a member of our Franchise Recruitment Team will get back to you as soon as possible.