Industry and Signs Express Events
Events Calendar 2023
Keeping our franchisees connected, we hold a number of events each year creating opportunities to network and socialise, exchange ideas, problem solve and to importantly, ensure you feel an integral part of the wider Signs Express family.
Here's a snapshot of our annual events alongside some core industry events and awards too!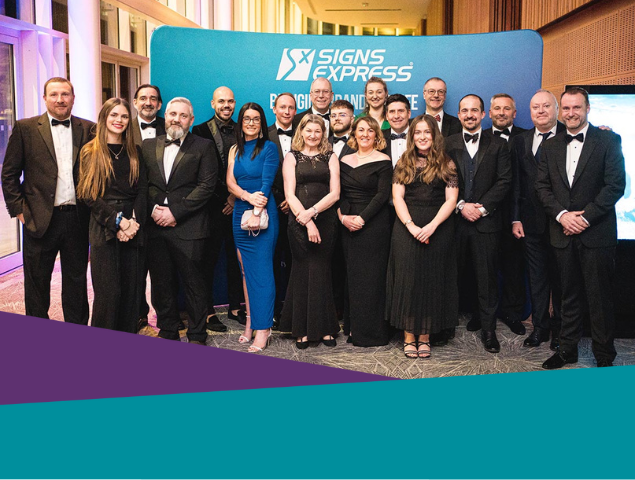 January Activity: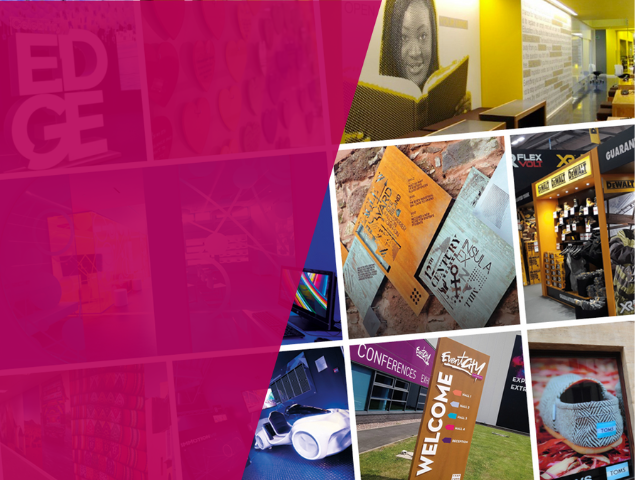 February Activity: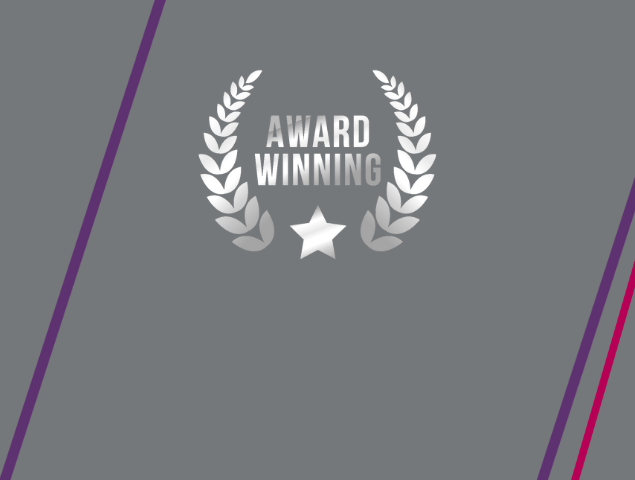 March Activity: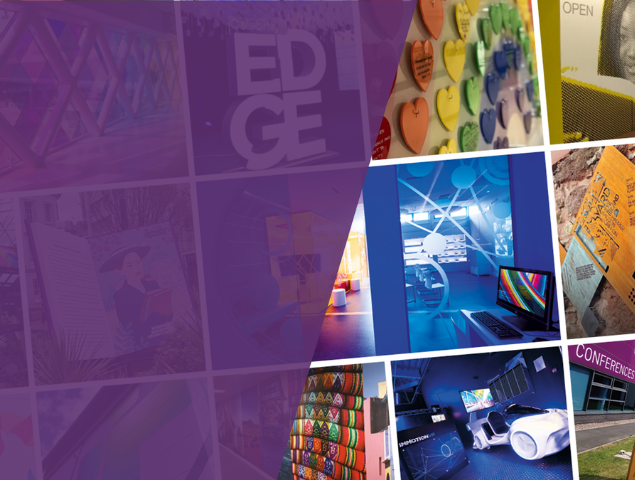 April Activity: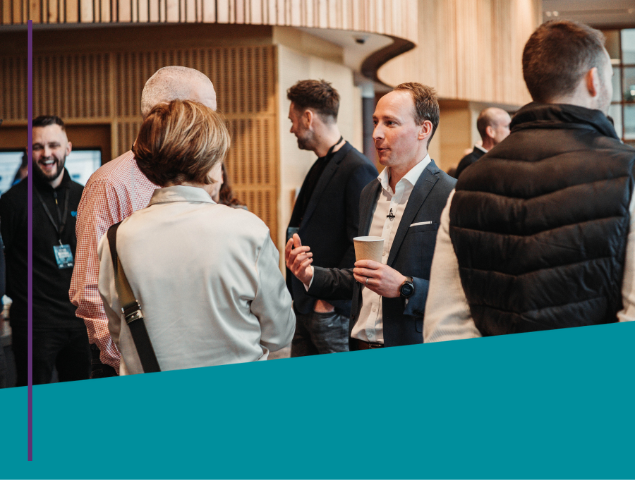 May Activity: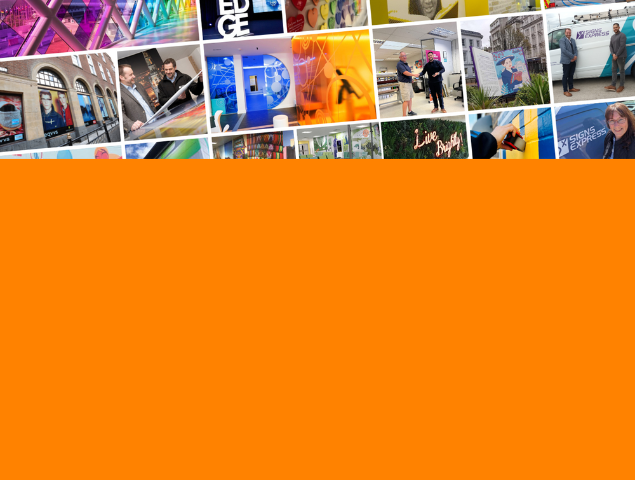 June Activity:
July Activity: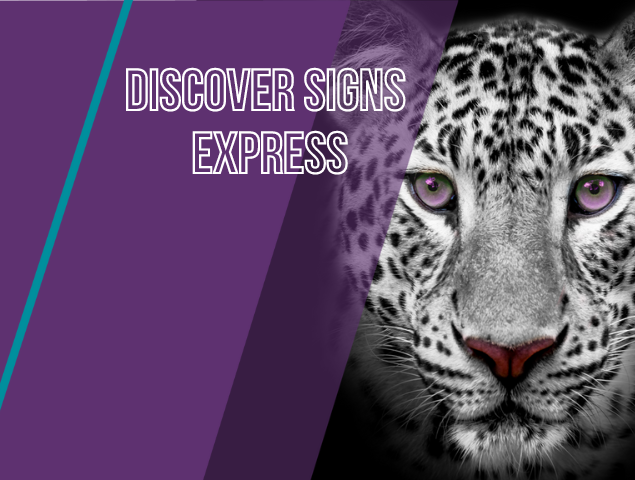 August Activity: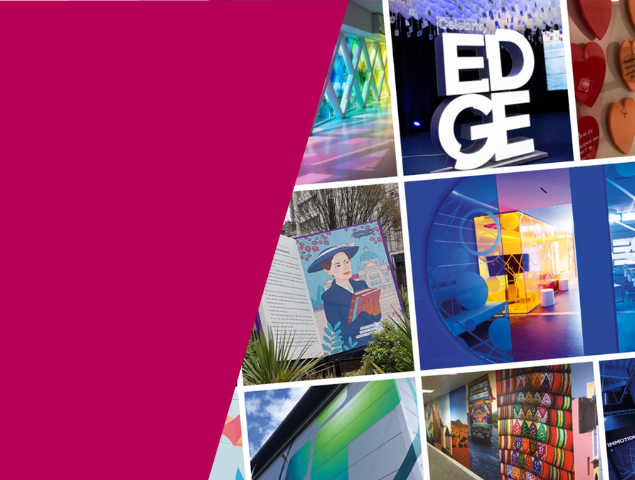 September Activity: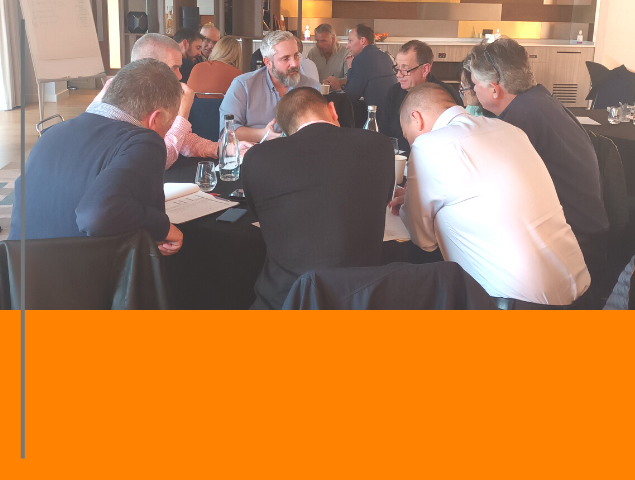 October Activity: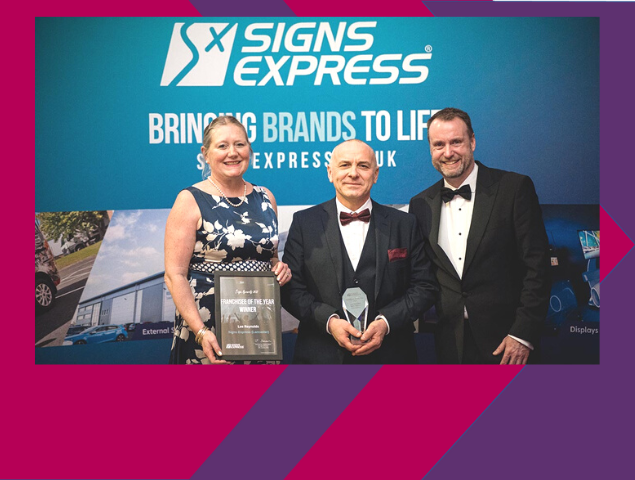 November Activity: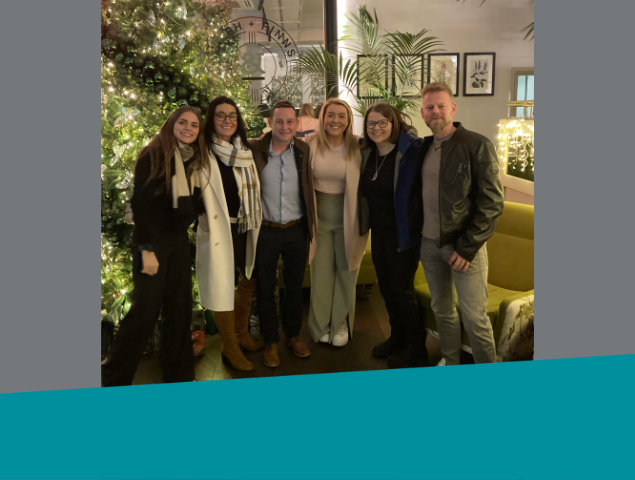 December Activity:
Not sure which is the right option for you?
Speak to our dedicated Franchise Recruitment Team directly…
0800 731 2255
Ongoing Support
Supporting our Network
We make sure franchisees are confident and well versed in all elements of the business, understanding the roles of each of the support staff, so that going forward you are in the best possible position to make a success of your business.
Our ongoing support package includes access to:
Extensive sales and marketing collateral
Dedicated Franchise Support Centre
Dedicated page on our Signs Express website
Ongoing PPC campaign
IT technical support
Online and offline brand exposure
National and regional sales lead generation
Business plan development and financial reviews
Group purchasing power
Health & Safety/Insurance compliance
New product development research
Corporate stationery and literature
Training and Support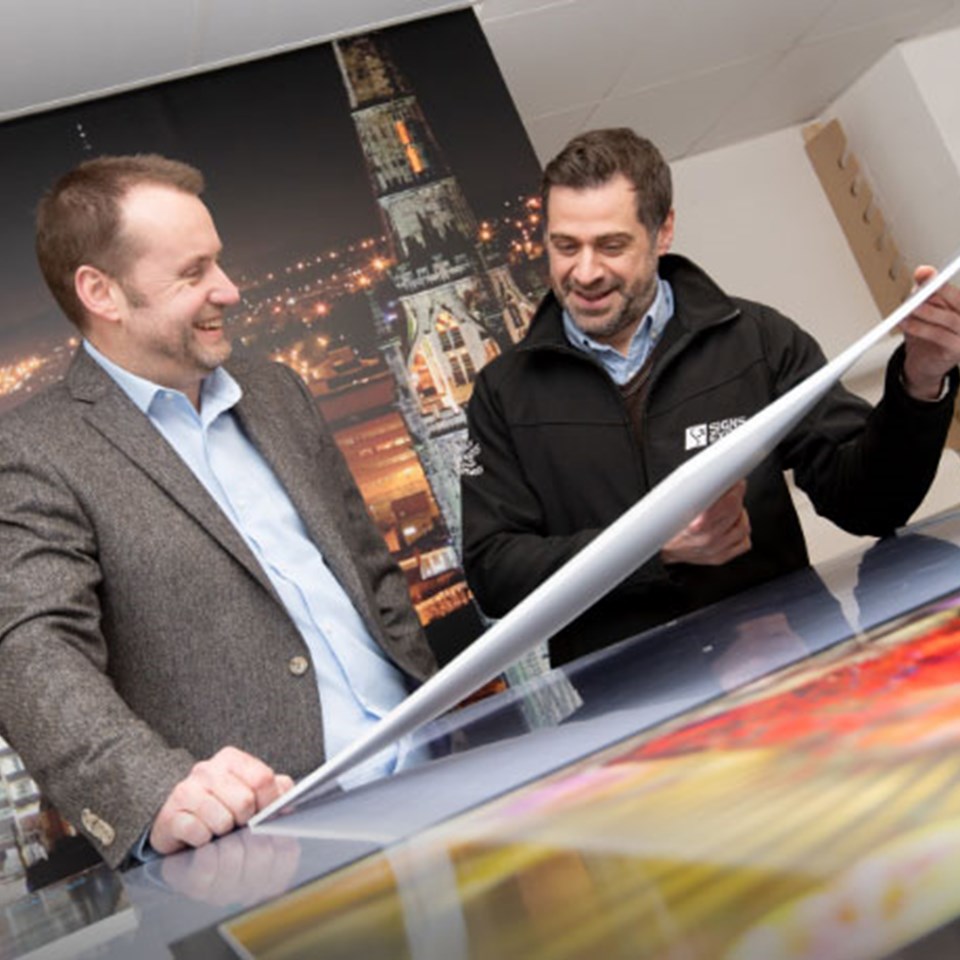 Get in Touch
Enquiry Form
For more information about our franchising opportunities, please contact us using our Enquiry Form and a member of our Franchise Recruitment Team will get back to you as soon as possible.
What our Franchisees Say...
- Why Franchise?
- Rewarding
- Experienced Support Centre
- Network Support
- Creative Environment
- Training and Support
- Rewarding
- Why Signs Express?